Tile & Grout
Cleaning
Residential & Commercial
The Leader in Tile & Floor
Cleaning Solutions
Tile and Grout Cleaning is an extensive process. We, at times, have to use good old elbow grease and hand scrub those stubborn grout lines. Take a look at some before and after photos below. The key is taking your time when cleaning and pre-spraying the grout so that our special solution lifts the dirt off of the grout.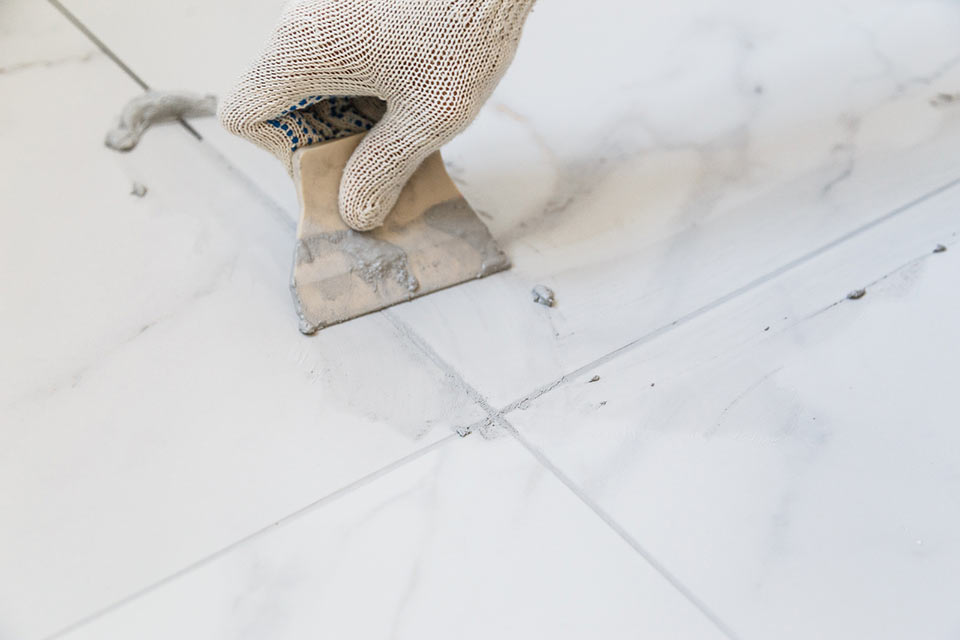 Floor Services
Marble Polishing

Natural Stone Restoration – Polishing and Restoration of travertine, marble, limestone, and terrazzo.

Grout Restaining/Tinting

Grout Cleaning

Grout Sealing

Grout Recoloring

Cleaning and Sealing of Natural Stone – Travertine, marble, limestone, terrazzo, slate, and granite

Ask about our Certified application of permanent protective coating for tile and grout.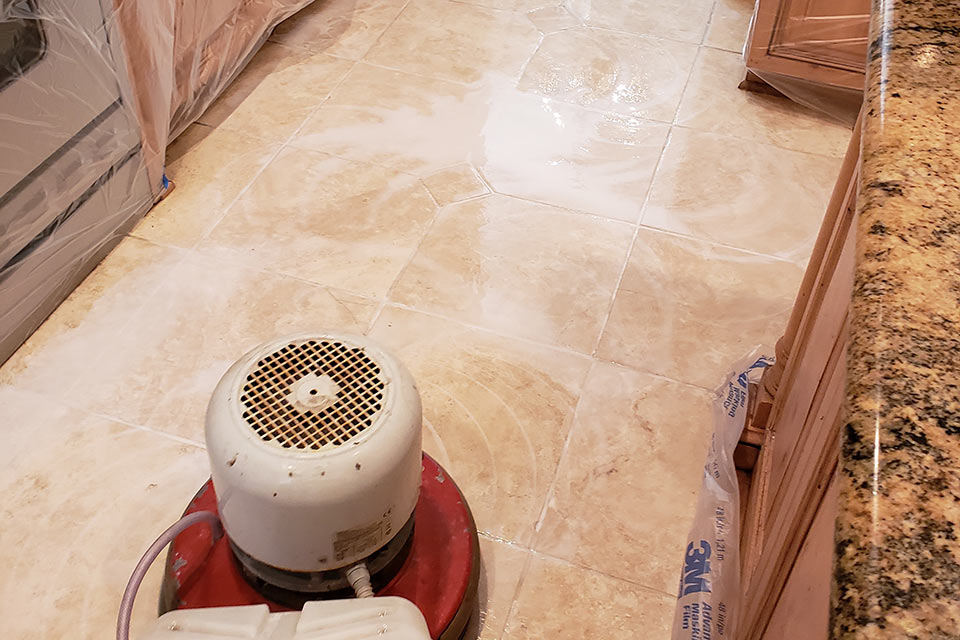 Tile & Grout Cleaning Techniques
Providing Truck-mounted, steam/pressure washing  system.

Commercial grade cleaning products are used to dissolve, break down and penetrate the grout lines and then remove deep soils and spills.

Depending on the type of stone, tile, porcelain and other flooring, special spotting products are used to break-down and treat stubborn spills and spots.

Pressurized steam extraction drives and extracts any remaining dirt in the tile and grout.

We highly recommend completing the process with a premium, industrial grade grout and stone sealer.  Sealants can prolong the cleaning of your flooring, sealers can make grout and natural stone more resistant to water, oil based soils and stains.
The Premier Ventura County Camarillo Carpet Cleaner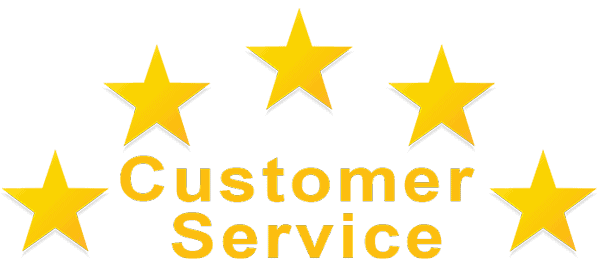 The Carpet Cleaners
With Happy Clients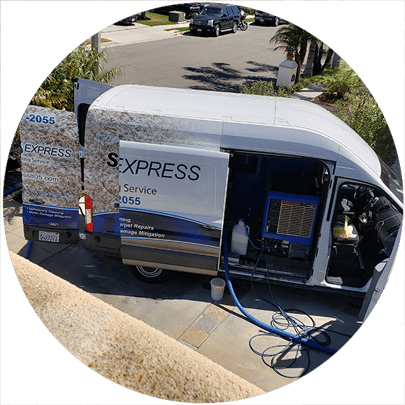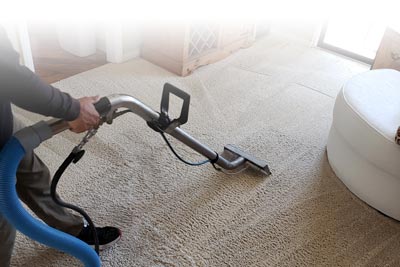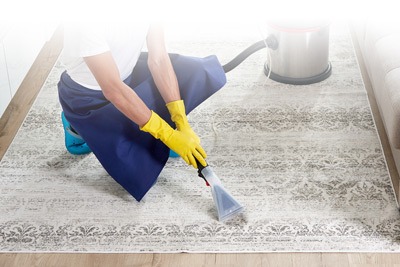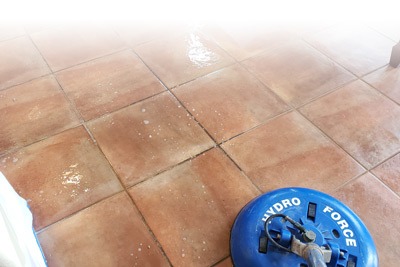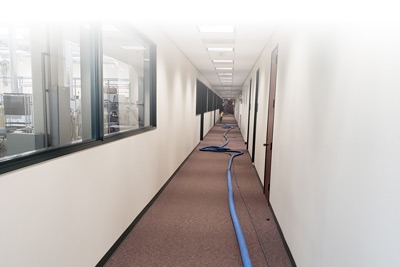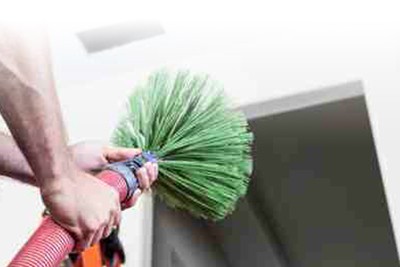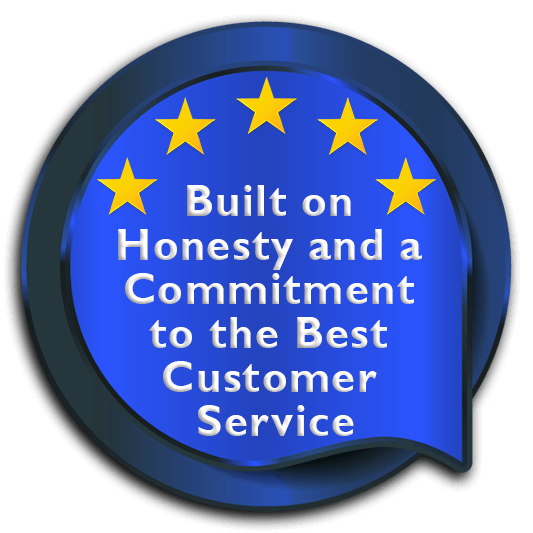 Let's Get Started
Please reach out with questions, we look forward to hearing from you.
(805) 487-2055