Carpet
Cleaning
Residential & Commercial
The Trusted Carpet Cleaning Company 
Welcome, we have been the trusted source for superior carpet cleaning in Ventura County Since 1996.
Our reputation has been built on using the latest cleaning technology and techniques, along with our commitment to excellent customer service, and producing amazing results.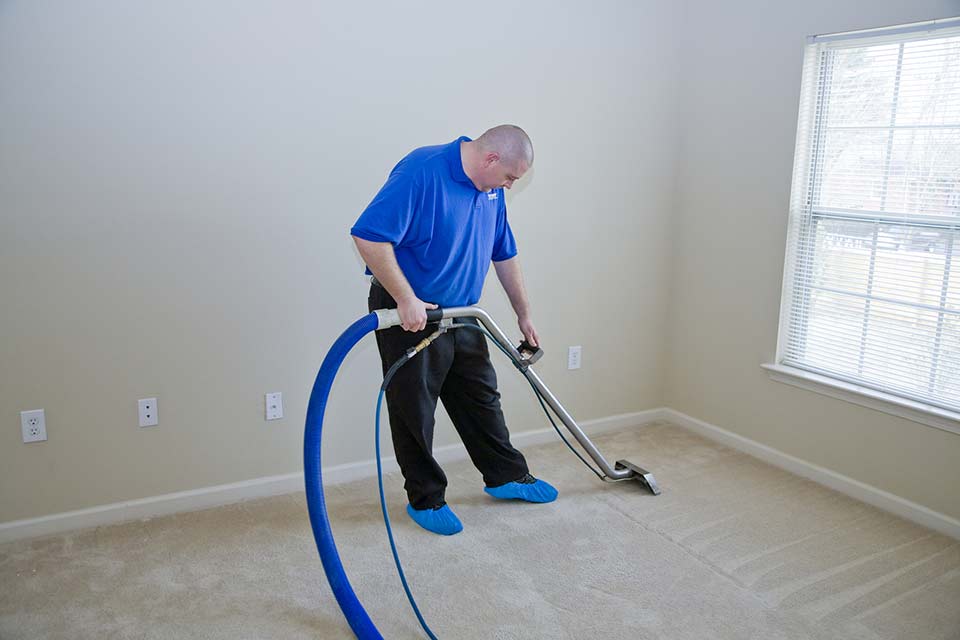 Premium
Cleaning Services
Carpet Cleaning – Use of powered hot water steam cleaning truck-mounted equipment.
Rug Cleaning – Oriental, Persian, Shag, Silk & Indian,we clean them all.
Upholstery Cleaning – Eco-safe stain & Odor removals.
Mattress Cleaning – Eco-safe treatment
Wood Floor Cleaning – increase floor life & adds durable shine.
Tile & Grout – Clean, sanitize tile-Grout Lines & replace missing or damaged Grout.
Pet Odor Removal – Eco-Safe & Pet Safe
Emergency Service – They are virtually maintenance-free & last for decades.

Pressure Washing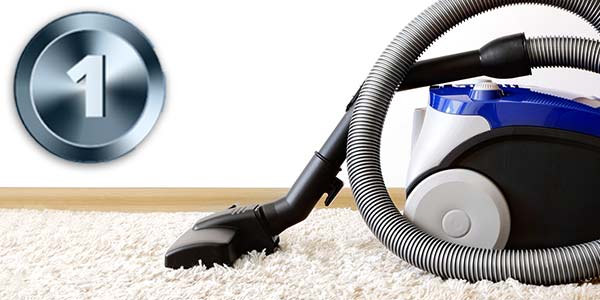 Vacuuming
We use commercial-grade vacuums to remove loose soiling, dander, and dust.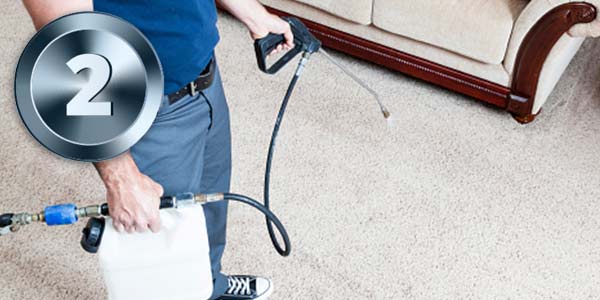 Spotting
We pretreat all spots and stains with special cleaning solutions, especially in high traffic areas, making the steam cleaning phase much more thorough and effective.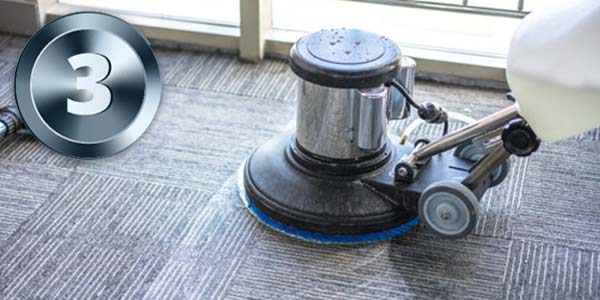 Power Scrubbing
After Conditioning and spotting, we agitate the conditioner to get deep within the carpet fibers. This allows for the cleaning solution to loosen the soil that is underneath the top layer of the carpet. Usually, power scrubbing is needed when the carpet has not been cleaned in the last 12 months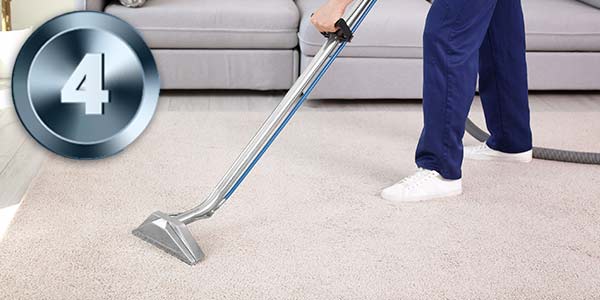 Steam Clean
After power-scrubbing we follow with our professional truck-mounted hot water steam cleaning system, it thoroughly flushes the carpet using a low PH rinsing agent. Our system regulates the heat & pressure so your carpet is not over-wet.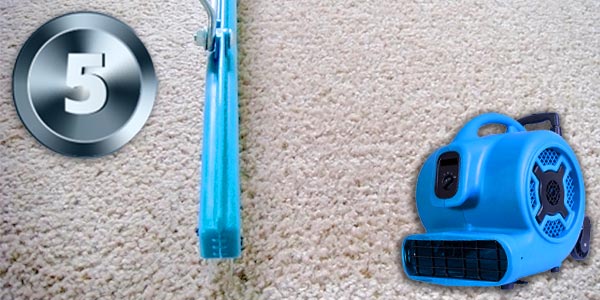 Groom & Dry
Raking your carpet hides cleaning strokes and footprints on the carpet. Grooming and placing high-powered air movers (fans) in the cleaned areas will greatly increases drying times, allowing you to walk on your carpet soon after we are finished.
The Premier Ventura County Camarillo Carpet Cleaner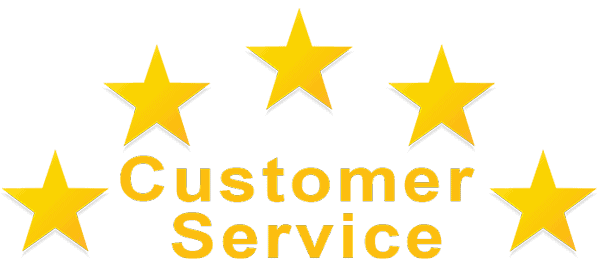 The Carpet Cleaners
With Happy Clients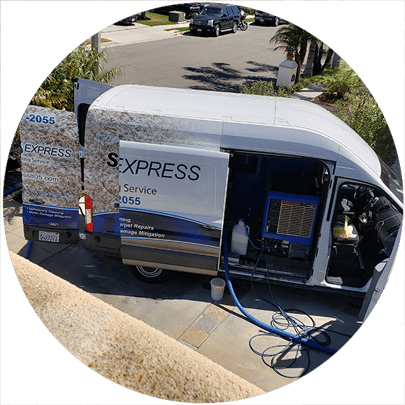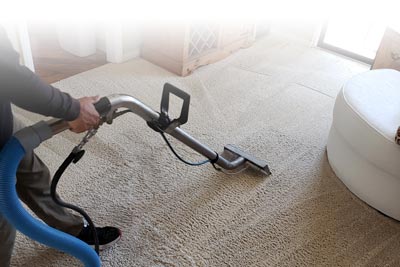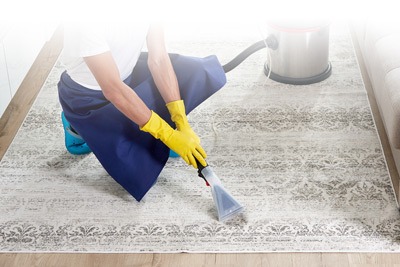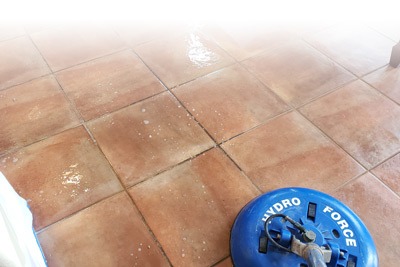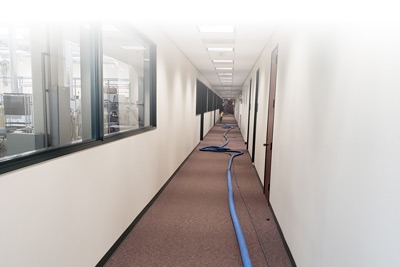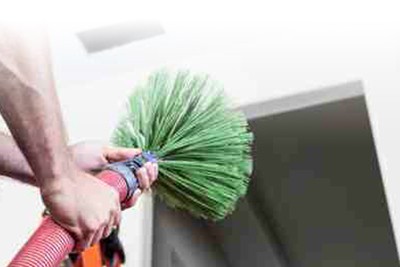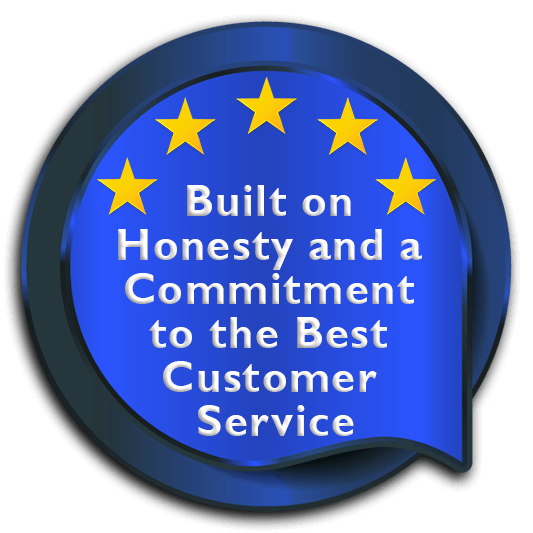 Let's Get Started
Please reach out with questions, we look forward to hearing from you.
(805) 487-2055