Air Duct
Cleaning
Residential & Commercial
Air Duct Cleaning in Camarillo and Ventura County
Air duct cleaning is a crucial task that homeowners should prioritize to ensure the safety and well-being of their families. Over time, dust, pet dander, mold, and other contaminants can accumulate in the air ducts of your HVAC system. Without regular cleaning, these particles can circulate throughout your home, leading to health problems like allergies, asthma, and respiratory issues.
.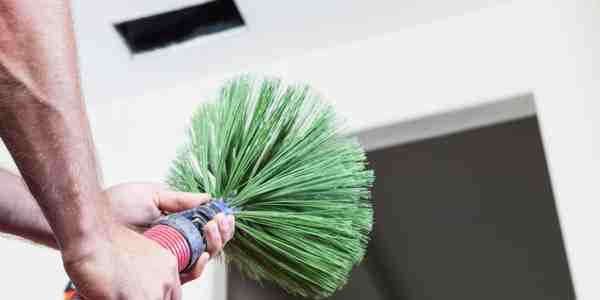 Breathe Easy with Air Duct Cleaning
Air duct cleaning not only improves indoor air quality but also enhances the efficiency of your HVAC system. A build-up of debris in the ducts can obstruct airflow, causing your system to work harder and increasing your energy bills. Regular cleaning removes this debris, allowing your HVAC system to operate more efficiently and extending its lifespan.
Our Air Duct Cleaning Process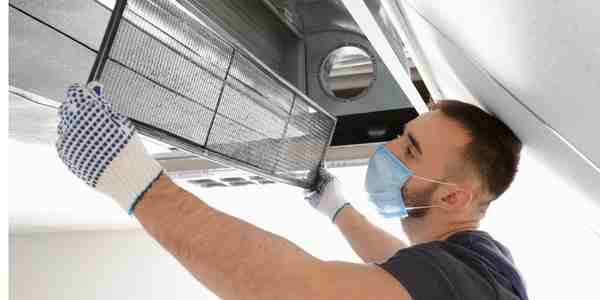 Inspection
We inspect your air duct and ventilation system to insure that the cleaning is needed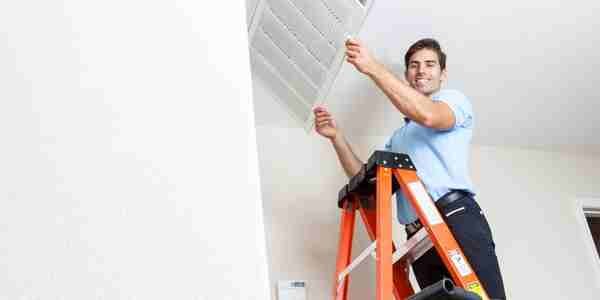 Remove & Clean Air Registers
we thoroughly inspect, remove and clean all air registers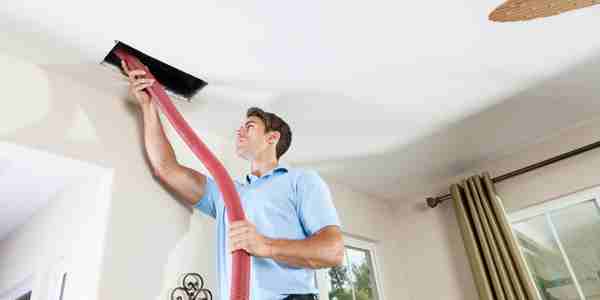 Brush & Vaccum Duct Lines
We use our Rotobrush vacuum system to throughly clean your air ducts.  Our system has Hepa filters that remove 99.97% of particles.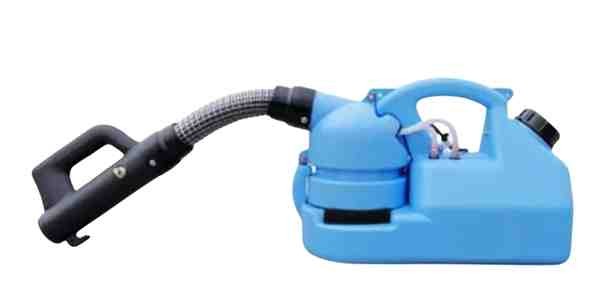 Disinfect Ducts
Our antimicrobial treatment is designed to disinfect the ducts from allergens and prevent mold.
The Premier Ventura County Camarillo Carpet Cleaner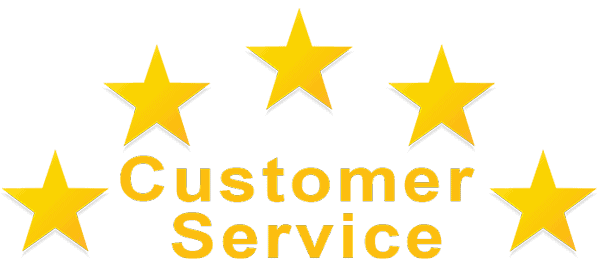 The Carpet Cleaners
With Happy Clients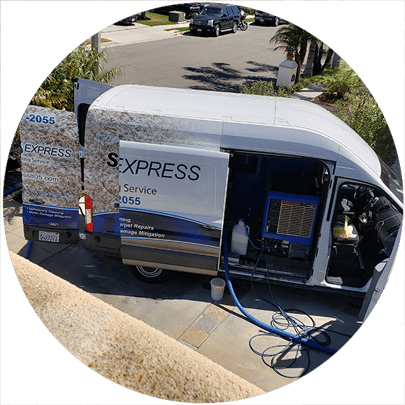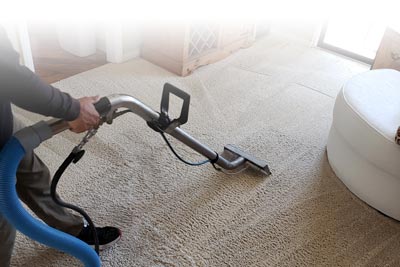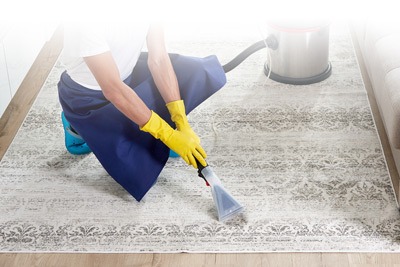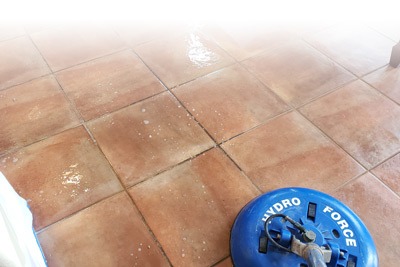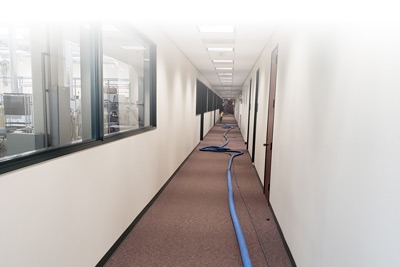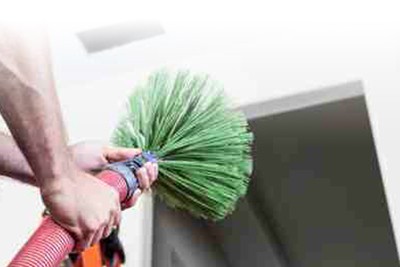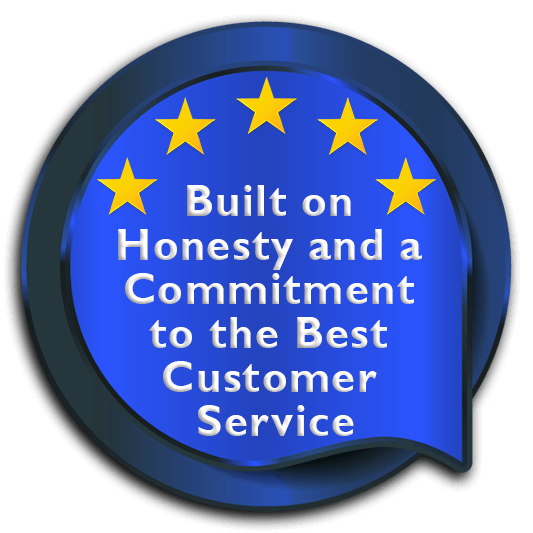 Let's Get Started
Please reach out with questions, we look forward to hearing from you.
(805) 487-2055