Committed to
Outstanding
Customer Service
Carpet Cleaning Oxnard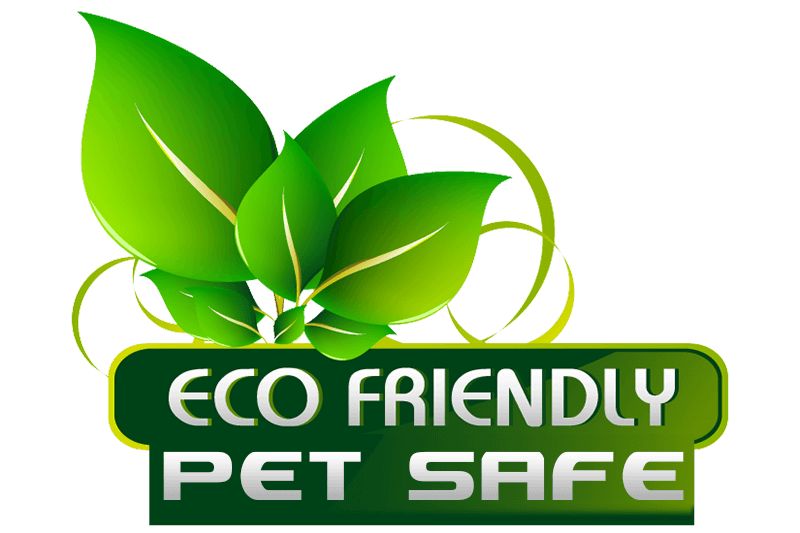 The #1 Choice for
Carpet Cleaning Oxnard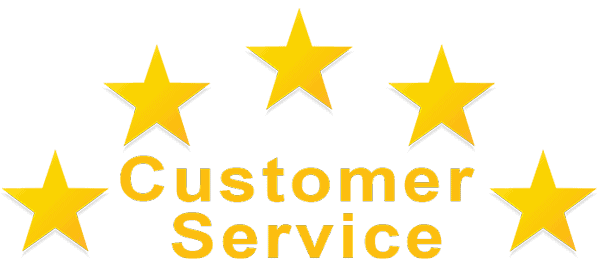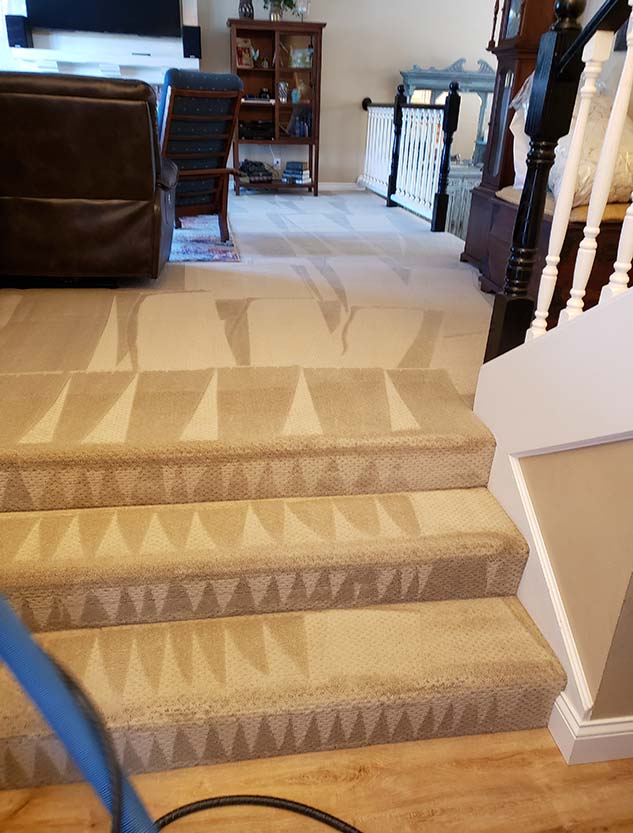 Residential & Commercial
Carpet Cleaning Oxnard
Located in Oxnard
Since 1996, Over 25 Years of Experience
Best Customer Service in Our Industry
Eco Friendly & Pet Safe
We Clean Carpet, Upholstery, Rugs, Floors, Mattresses, Tile & Grout
Emergency Services Available 24/7
We Guarantee Our Work
Stone Cleaning
Deep Stain Removal
Specialists in Pet odor & Pet Urine Removal
Power washing
Carpet Cleaning Oxnard
Family Owned & Operated
Licensed, Bonded & Insured
Carpet Cleaning Oxnard
We will clean your home as if it is our own home.
Our team is experienced and professionally trained. We take every precaution to protect your walls and furniture when cleaning your floors, carpet and upholstery. The #1 Carpet Cleaning Oxnard!Find out more about our cleaning services
The Carpet Cleaners
With Happy Clients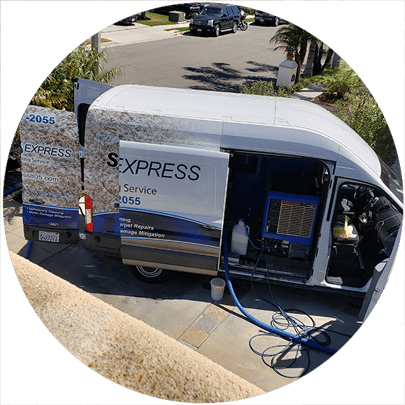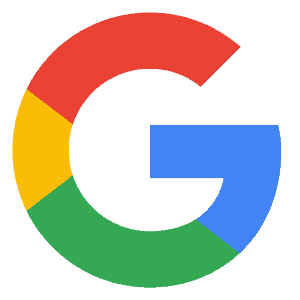 Melissa & Nathan Southwick
Last minute call on Friday, they showed up Monday morning and pulled all the stains out of the carpet and went above and beyond. Will use again for sure.
Feb. 2021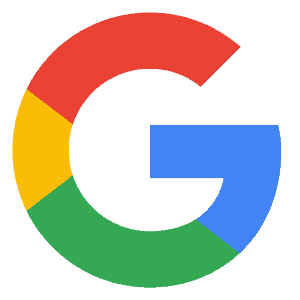 Crystal Costa
Had them come out and carpet clean my stairs where my pets run up and down and sometimes have an accident. Was able to get out a year old pee stain that I thought I would have to replace. Saved me so much time and money. Highly recommend!
Jan. 2021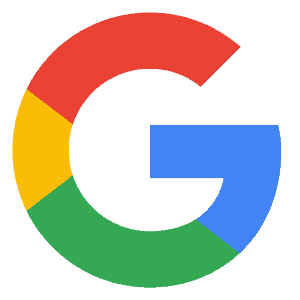 Christopher Faulkner
I am a GC/Custom Builder in Colorado. I needed help in Camarillo repairing/cleaning and fixing small issues in a family home that we are selling. Domingo brought a fantastic crew and hit it all, replacing some broken appliances, drywall repair, exterior paint, and of course steaming/cleaning and restoring our carpets.
Nov. 2020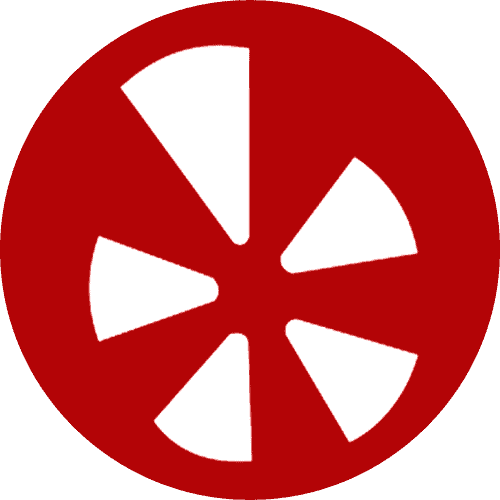 Rikki N.
I have had many carpet cleaning companies clean my carpets through the years, but quite honestly I was never this satisfied. I needed to let the carpet dry 100% before writing this review as some of the other companies, when still damp the carpet looked great, but once it dried some of the stains were still there..Not here ! The carpet is bone dry and it looks beautiful.
Thank you Domingo for a beautiful job, for an unparalleled customer service, for being amazingly professional  and living to your commitments.
Feb. 2021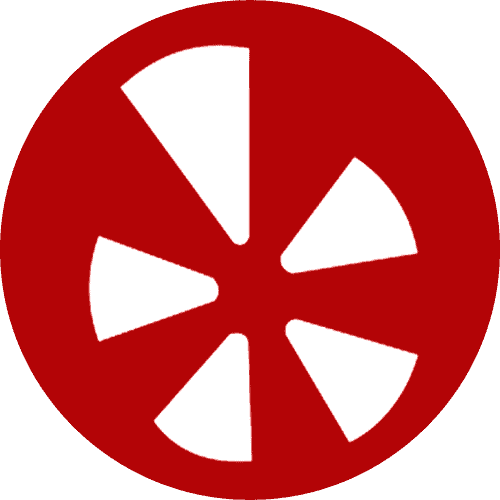 Geo C.
2 man crew came in and knocked out 4 rooms in just over an hour. Carpets smell urine free from our new puppy and look very clean. Highly recommend!
Jan. 2021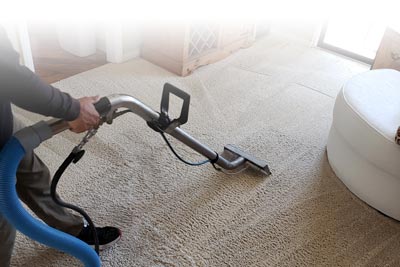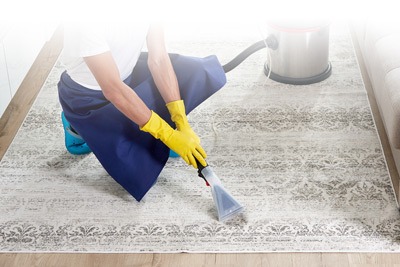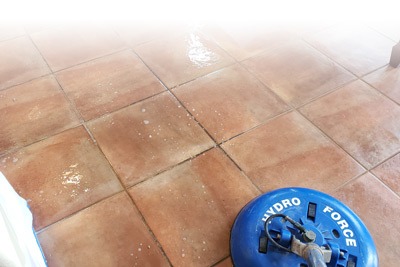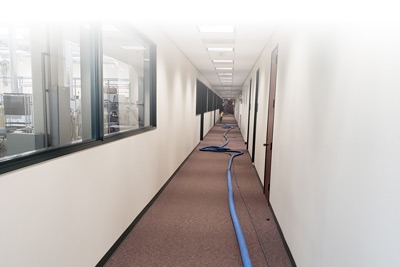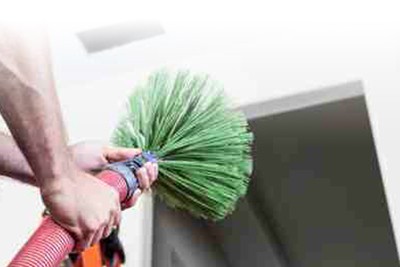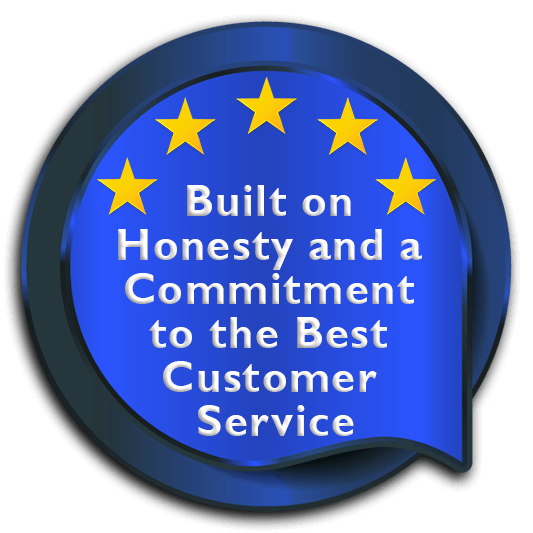 Let's Get Started
Please reach out with questions, we look forward to hearing from you.
(805) 487-2055